Wine has enchanted poets for centuries, and for good reason: like poetry, good wine can be an emotional experience, lifting the spirit and delighting the senses as it satisfies the soul.
At Pindar Vineyards, our award-winning wines are quite literally dreams come true. It was the dream of our founder Dr. Herodotus "Dan" Damianos that helped create the winemaking industry on Long Island in the early 1980's. And that dream has, over 41 years, turned Pindar Vineyards into Long Island's best-known wine producer.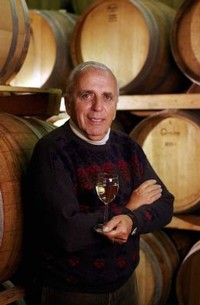 Dr. Herodotus "Dan" Damianos was a visionary. He saw what could be on Long Island when he planted the first vines and decided to make wine. Dr. Dan was also a compassionate doctor. He truly cared about each person he cared for in his practice. Last but certainly not least, he was a beloved family man. His family was his world. His traditions are carried on daily at the winery, in the tasting room and within our family.
Pindar Vineyards encompasses more than 500 scenic acres. We grow 17 varieties of grapes, crafting them into some 23 varietals and proprietary blends. We produce 70,000 cases of wine a year, making us the largest vineyard on Long Island. But at heart we are still a family with a personal touch in every aspect of our business. The winery continues to be owned and operated by the Damianos family. It is run by Pindar Damianos, Alexander Damianos and Alethea Damianos-Conroy.
You can find our flagship winery on the North Fork of Long Island, in Peconic. Also, please join us at our Port Jefferson location, where we have a full tasting bar and wine shop.
We also honor and remember Jason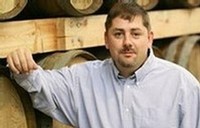 Damianos, a man filled with fierce passion for his work, overwhelming kindness for family and friends, and a dedication to his community. His winemaking expertise is continued on in his Jason's Vineyard wine labels and at his tasting room in Jamesport.