Welcome to Pindar Vineyards. We are the perfect blend of history and forward thinking. Pindar Vineyards was born of the vision of Dr. Herodotus "Dan" Damianos and his great love for wine. He is known as one of the original pioneers of Long Island Wine Country and started our story in 1979.
As A family, we collectively run the vineyard, winery and tasting room with a creative motivation-one of growth, both in the vineyard and in our presence in wine country. We continue to grow over twenty varieties of grapes and produce a unique selection of wine styles- from bold red blends, to steel fermented, fruit forward whites. We pride ourselves on bringing personal, first-class service to our guests. Our goal is to help everyone find a favorite here! It is the ingredients of family, inspiration, a love for wine, honoring our traditions and incorporating new ideas that create the recipe that defines Pindar Vineyards.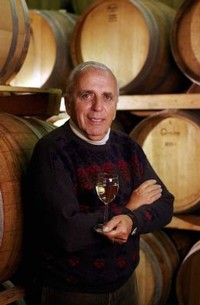 Pindar Vineyards encompasses more than 300 scenic acres. We grow twenty varieties of grapes, crafting them into some twenty three varietals and proprietary blends. We produce 70,000 cases of wine a year, making us the largest vineyard on Long Island.The winery continues to be owned and operated by the Damianos family. It is run by Pindar Damianos, Alexander Damianos and Alethea Damianos-Conroy.
You can find our flagship winery on the North Fork of Long Island, in Peconic. Also, please join us at our Port Jefferson location, where we have a full tasting bar and wine shop.
We also honor and remember our brother Jason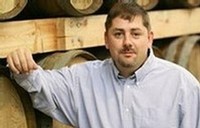 Damianos, a man filled with fierce passion for his work, overwhelming kindness for family and friends, and a dedication to his community. His winemaking expertise is continued on in his Jason's Vineyard wine labels and at his tasting room in Jamesport.